PRODUCTS DETAILS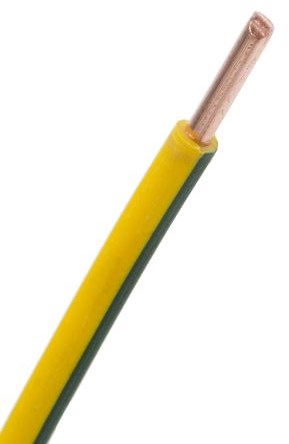 Voltage:450/750V
Conductor:Class 1 solid copper conductor to BS EN 60228(previously BS 6360)
Insulation: PVC (Polyvinyl Chloride)
Temperature Rating: -15°C to +70°C
Color:Red, Black, Blue, Orange, Yellow, White or accordingto your requirements
Application: be suitable for power and lighting circuits and building wiring.
Custom service
Huadong can customize h07 v-k cable , h07 v-r cable and h07 v-u cable according to your requirements. Please send us your inquiry cable list and order quantity, our sales team will reply in 12 hours. Email: sales@huadongelectricalwire.com
Top h07vu cable at reasonable price for sale
Huadong Cable Group is one of the biggest h07vu cable manufacturers in China. We have thirty year of production experience and fifteen years of experience in export. So you can rest assured our professionalism and reliability. If you are going to buy h07v u cable for electrical appliances, instruments and lighting systems, welcome to Huadong. There are large quantities of cable h07vu in different sizes for sale. You can choose the suitable h07vu cable specifications according to your projects requirements.Email: sales@huadongelectricalwire.com


What's more, being one of the leading h07v u cable suppliers, we provide customer service. Just tell us the cable ho7vu specifications, we can design and produce it as your need. In addition, Huadong Cable Group sells h07vu cable directly. You can visit our ho7v u cable factory and place your order. That's to say, you can buy cable h07vu at factory price.
Email: sales@huadongelectricalwire.com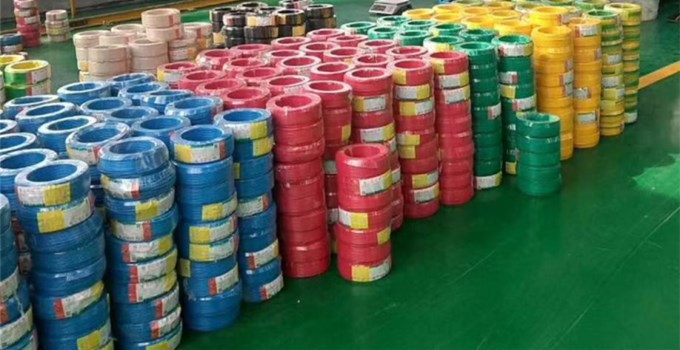 There is no any intermediary business for extra fee. That's why you can get the best electric wire price in Huadong. Are you interested in our top and cheap h07vu cable? Please feel free to leave your message and get the best ho7v u cable quotation.
How to deliver your ho7v u cable?
When transporting h07vu cable, there are some things we have to pay attention to. During this process, if we don't notice, it can damage the ho7v u cable. That may affect the property and performance of this wire. In order to protect the h07v u cable, it is necessary to care about following tips.Email: sales@huadongelectricalwire.com

First of all, we can not drop cable h07vu from high places, especially at lower temperatures. That may cause the insulation to crack. You know that the insulation is very important for cable ho7vu. It allows h07vu cable to adapt to more complex environments. And ensure the oil and corrosion resistance. So, we need to protect the h07v u cable from damage during transportation.Email: sales@huadongelectricalwire.com

What's more, on vehicles, ships, and other means of transport, we should fix h07vu trays in a suitable way. It is necessary to prevent collisions or overturning. So that we can avoid mechanical damage to the cable. If you want to know more about transportation, please contact us. We will reply in 12 hours. And if you are going to start a friendly cooperative relationship, feel free to place your order. We promise that our h07v-u cable price and quality will not let you down.
How to store your cable h07vu?
If you have got high quality cable ho7vu from suppliers, then you should know how to store it. Especially when you have to wait a long time before you can use these cable s. Here are some suggestions about storage. I hope that may be helpful for you.
Email: sales@huadongelectricalwire.com

You know that h07vu cable is prohibited from contact with acids, alkalis and other other corrosive substances. So you should make sure that there is no harmful gases that may destroy insulation and corrode metals in the storeroom. In addition, you should roll the ho7v-u cable regularly while it is in custody. Because we need to prevent the bottom from getting wet and rotting. Pay attention to the storage is very necessary. Otherwise, even if you buy high quality cable h07vu, you can't guarantee that it will work properly. Email: sales@huadongelectricalwire.com

Why Choose Us?
Product Process: Huadong produces h07vu cable with high quality material. Every production process has been strictly checked by our professional technical engineers. Email: sales@huadongelectricalwire.com

Customer Case: We have exported our h07v-u cable to more than 30 countries, such as: Russian, America, Yemen, South America, North America, Middle East, Africa, Asia, Oceania countries, etc.

Please feel free to leave your requirement, we will reply you in 12 hours.